And how did I get a dog?
This is the story behind getting my puppy. Saturday morning I drove my roommate to work and ran a few errands. As I was headed home I stopped at Petsmart to see if any adoptions were going on. The sweetest little puppy was cuddled up next to a dog in a sweater looking for warmth. She had the sweetest disposition. As I was thinking about how much I wanted a dog, this dog, a girl walked up holding...
With the wild wolves around you, in tha...
Listen
(not so) productive
-vacuumed the couches/ rug -washed dishes -shopped at target -organized binders/notebooks for the semester -made food -painted (the other half of) my nails All of this to procrastinate reading a few chapters for class… Last semester, I think I can pull it together for one more!
Listen
Unnecessary
Just went through my liked posts and freed way too many from their prison.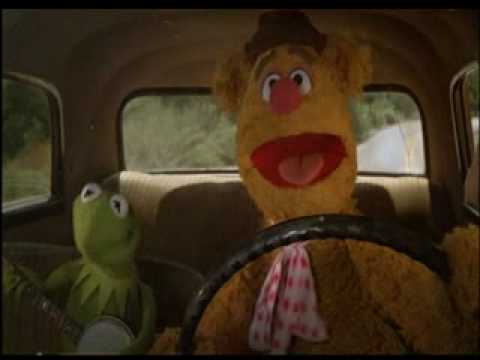 "To love at all is to be vulnerable. Love anything and your heart will be wrung..."
– C.S. Lewis, The Four Loves
1 tag